This post is also available in:

Italiano (Italian)
This gluten free vanilla bundt cake is a very soft cake with a very delicate flavor, ideal for breakfast or a tasty snack.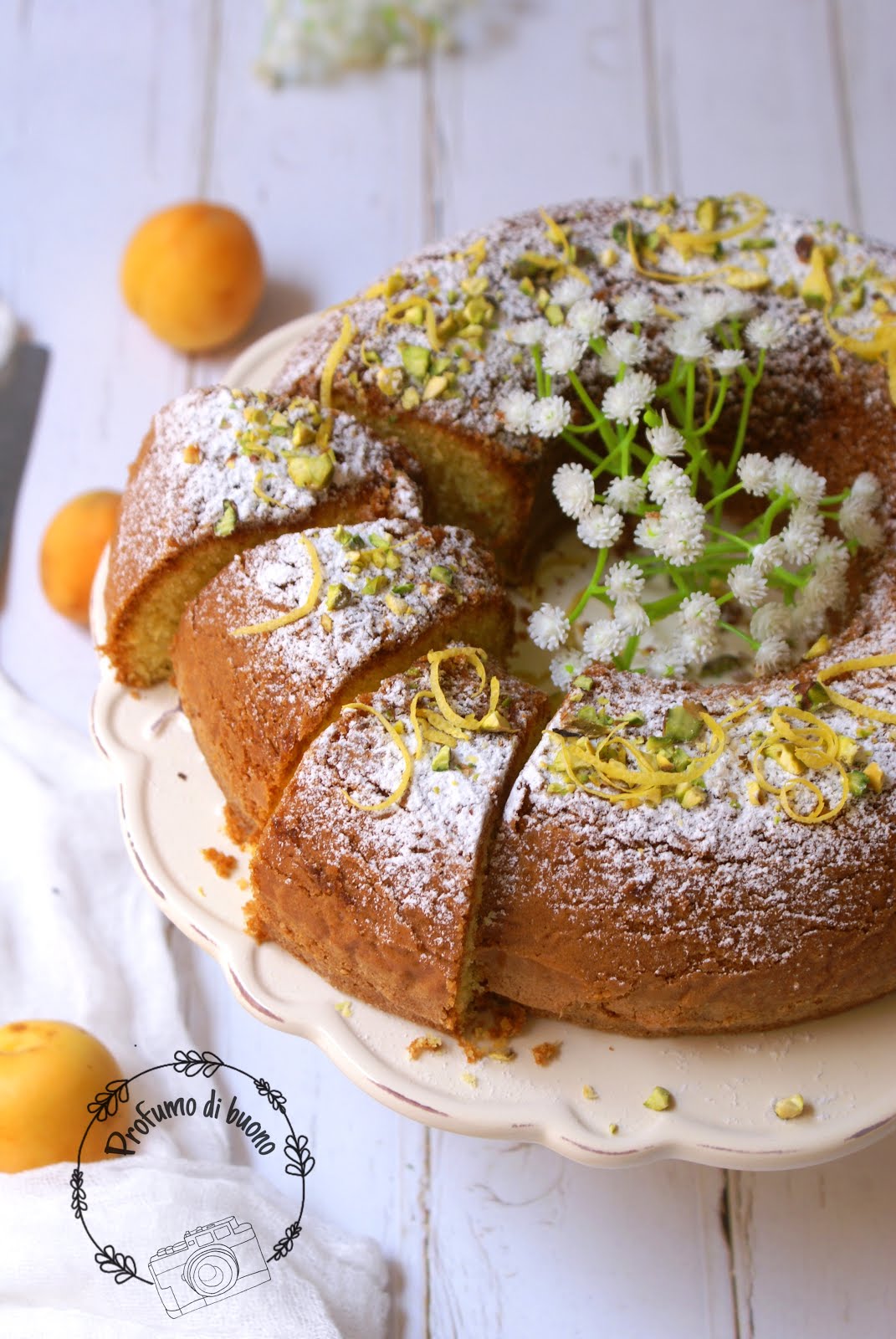 The knife runs through the soft texture of this gluten free vanilla bundt cake and the scent of lemon, along with the delicate aroma of vanilla, fill my lungs.
The vanilla sand cake is a delicate, soft and fragrant cake. A really simple dessert, but that can be easily dressed up and served elegantly at the end of a meal on a special occasion. Just decorate the surface with a sprinkling of icing sugar, the zest of a lemon and a handful of chopped pistachios.
You will need:
180g of gluten free all purpose flour
3 eggs
150g of vegetable oil
200g of sugar
Two tsp of vanilla extract
The zest of half a lemon
A tsp of baking powder
Whisk the eggs with the sugar, lemon zest and vanilla until the mixture is frothy. Pour the oil, then add the sifted flour together with the baking powder. Mix gently.
Transfer the mixture into a 22cm bundt cake tin and bake in a preheated oven at 180 °C for 30/35 minutes.