This post is also available in:

Italiano (Italian)
This gluten free yogurt pound cake is soft, moist and absolutely delicious! You won't need measuring cups, but just a single yogurt pot!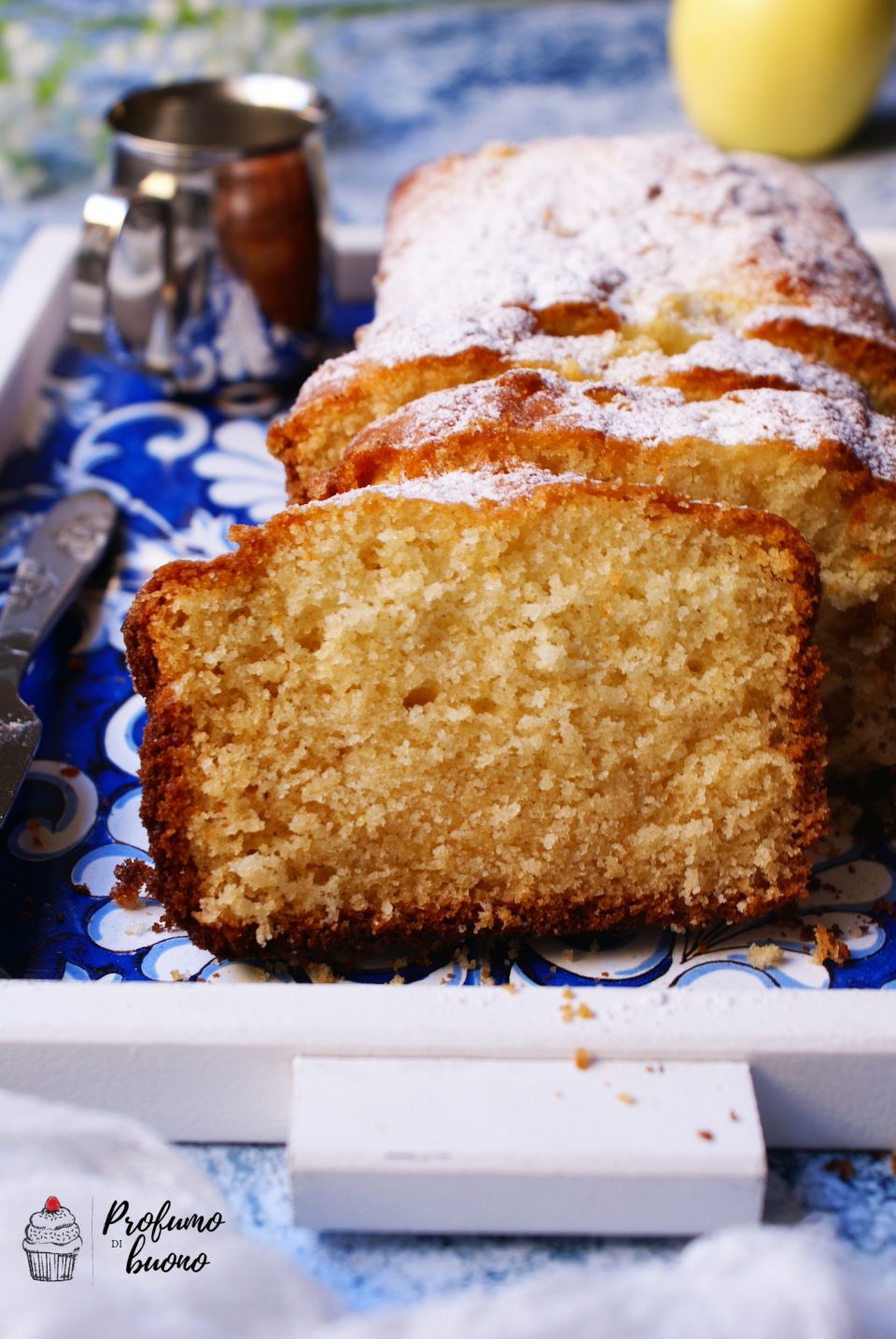 This gluten free yogurt pound cake is also known as "torta sette vasetti" in Italian. It literally means "seven pots cake" because some of the ingredients you will need are measured by "pots", using the yogurt pot for reference. So, first of all, empty your 125g yogurt pot, give it a wash and don't throw it away!
You will need:
3 eggs
2 pots of sugar
1 pot of vegetable oil
1 pot of plain yogurt
3 pots of gluten free all purpose flour
16g of baking powder
A tsp of vanilla extract
Whisk the eggs with the sugar and the vanilla extract until you get a frothy and pale mixture. Pour in the oil and yogurt, continuing to whisk.
Stir in the sieved flour and baking powder, trying not to disassemble the mixture: help yourself with a spatula making movements from the bottom upwards. Transfer the battered to a greased and floured poundcake pan and bake in a preheated oven at 180°C for about 30/35 minutes.
When the poundcake is fully baked, turn off the oven and let it rest there, leaving the door half open, for about five to ten minutes before taking it out.