Gluten free vegan muffins are moist, tasty and so easy to bake! A very basic recipe for everyone who doesn't eat nor gluten no animal products.
Are you lactose intolerant or allergic to milk proteins? Do you want to welcome your dear vegan friend? Or do you simply want to experiment? This basic recipe is perfect for baking delicious gluten free vegan muffins, so even without eggs and without dairy.
They are easy to make and can be customized as you prefer. Try adding raisins or chocolate chips, or why not, fresh or dried fruit!
You will need: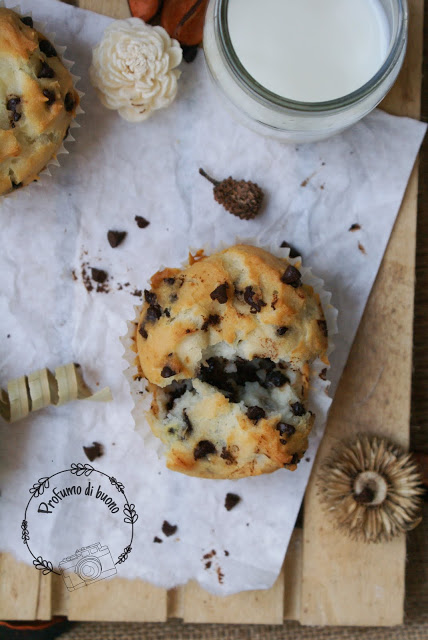 125g of non dairy yogurt
70g of sugar
180g of gluten free all purpose flour
80ml of vegetable oil
80

ml of non dairy milk

8g of baking powder
The zest of one lemon
A tsp of vanilla extract
Mix the yogurt, oil, milk and vanilla extract.
In a separate bowl, mix sugar, flour, baking powder and vanilla extract. Add the wet ingredients to the dry ones, mixing with a whisk. The dough should be firm but creamy. If necessary, add a little more milk until you reach the consistency described. The amount of milk needed could vary depending on the density of the yogurt you use.
Transfer the batter into a muffin pan lined with paper cups (you should get seven to eight muffins). Bake in preheated oven at 180°C for 15/20 minutes.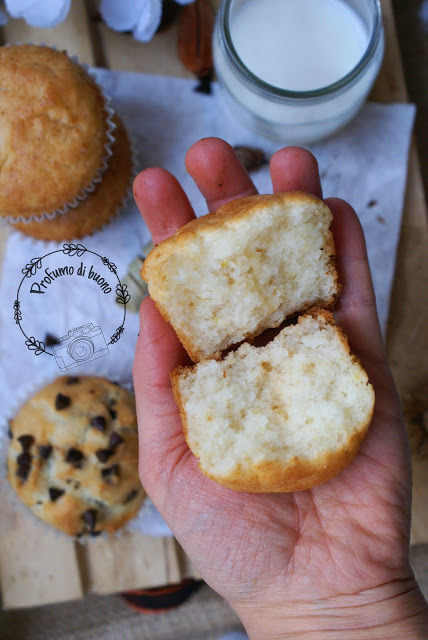 Some tips to customize your gluten free vegan muffins
You can enrich the dough of your gluten free vegan muffins as you prefer. Try incorporating a handful of chocolate chips, raisins, fresh or dried fruit or a few drops of orange juice to get delicious flavored sweet treats from your favorite ingredients.