This Gluten free savory cream cheese pie is ideal to serve for a buffet or to take with you for a packed lunch. Vegeterian and gluten-free!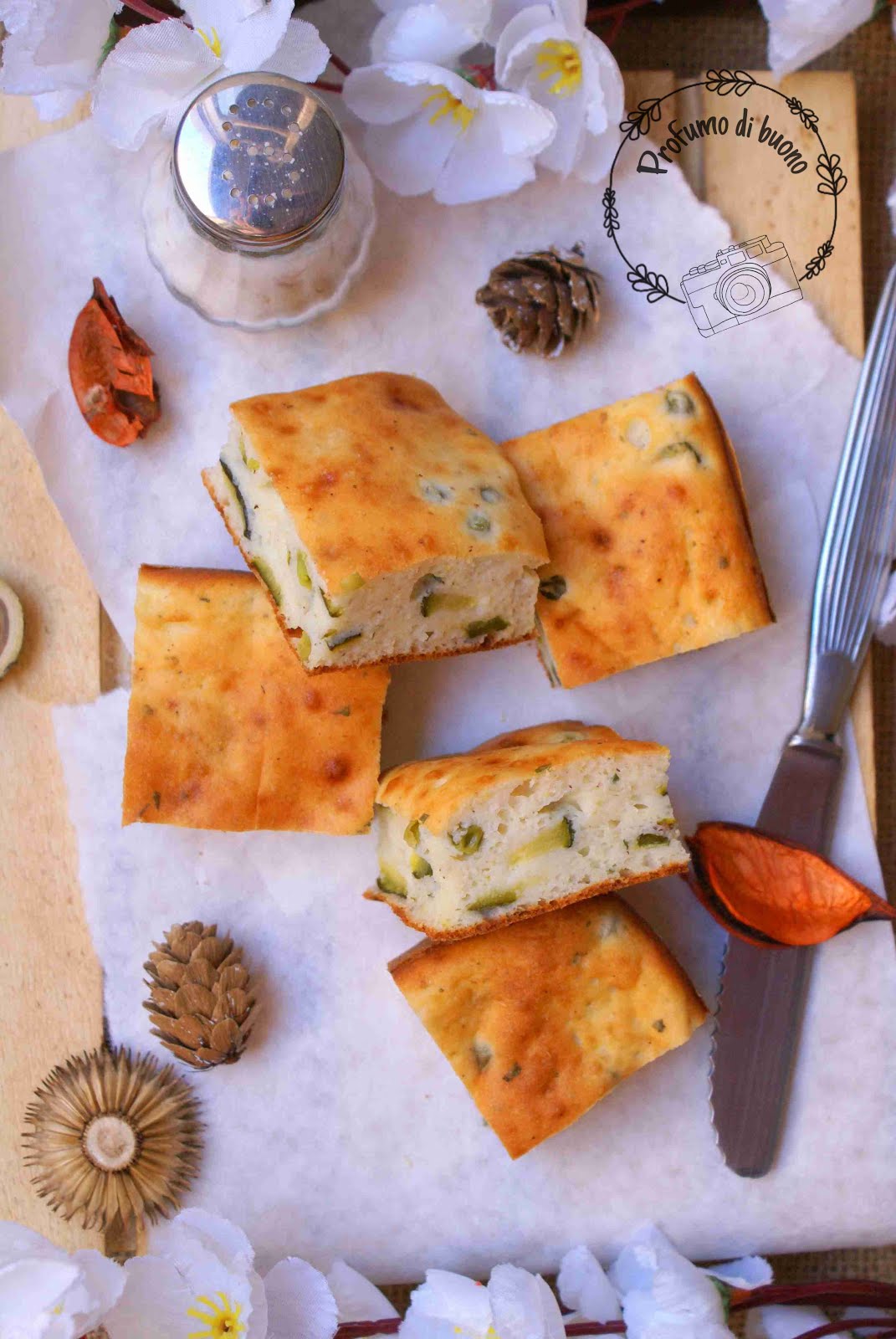 Prepared in a hurry half an hour before dinner time, scheduled for a brunch or for a trip out, devoured while still hot, fresh from the oven or the next day when the flavors are better mixed, as it is or stuffed with your favorite deli meat. This Gluten free savory cream cheese pie is practical, very simple and incredibly versatile.
You will need:
4 eggs
120g of gluten free all purpose flour
30g of buckwheat flour
250

g of quark cheese or other fresh or spreadable cheese

(

ricotta or cream cheese

)

A handful of grated Parmesan cheese

An onion

Zucchini and peas to taste

8g of baking powder

Salt and parsley to taste
Sautè the sliced ​​onion in a pan with a little oil. Add the diced zucchini and after a few minutes add the frozen peas. Cook until the courgettes are still a bit crunchy. Season with salt and season with parsley. Let it cool completely.
Beat the eggs lightly, then add the well drained cheese and mix until the mixture lump free. Add the Parmesan, flour and baking powder. With the help of a spatula, gently incorporate the vegetables too. Transfer the mixture to a greased and floured baking pan (I chose a square pan like those for nine portions brownies). Bake in a preheated oven at 180 degrees for about 25/30 minutes or until golden brown.