Gluten free "sette vasetti" cake is a staple in Italian home baking. It's easy to bake, moist and delicious!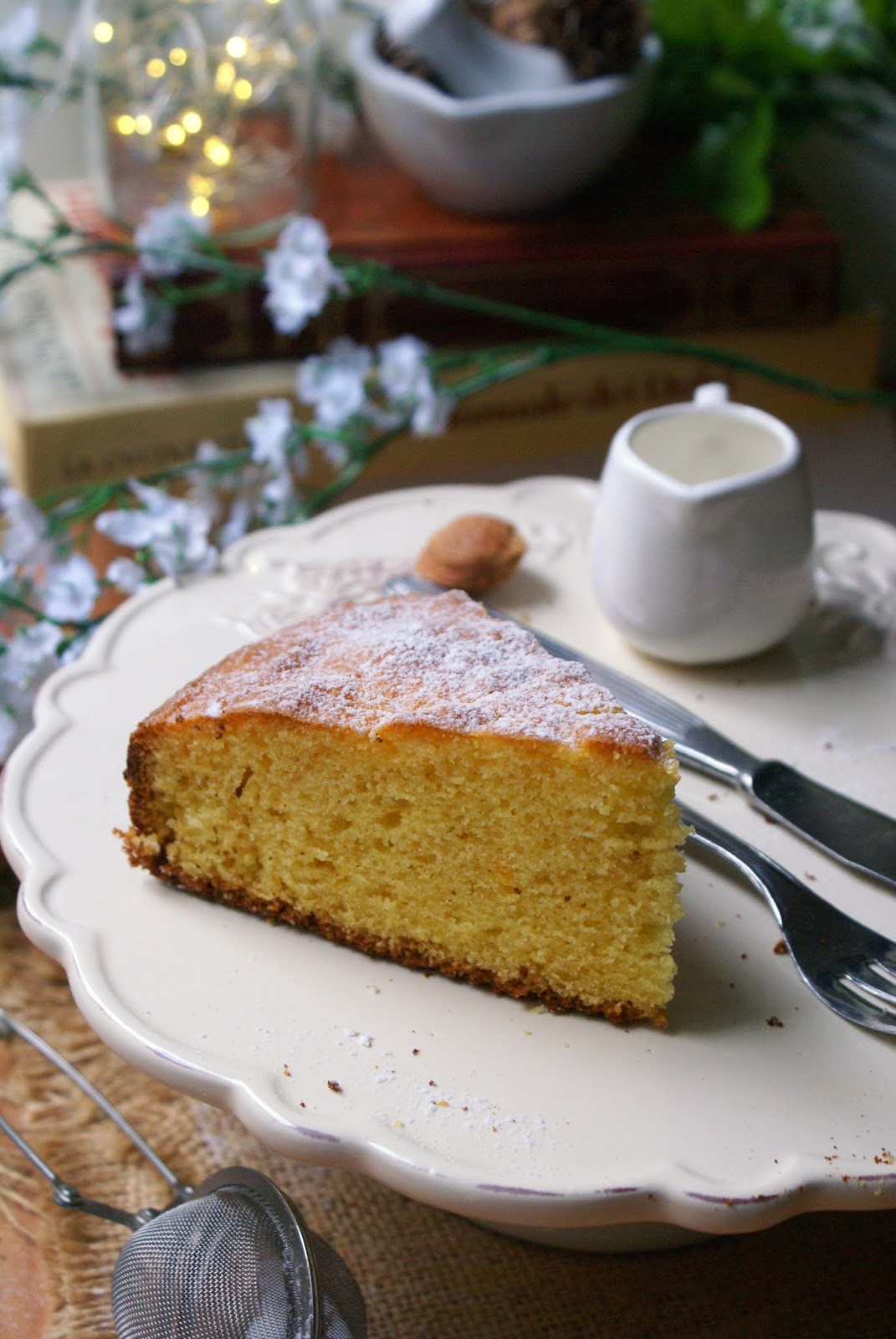 Gluten free "sette vasetti" cake is one of the most well knows Italian cakes in the world. Don't you want to know what "sette vasetti" means? It means you don't need a kitchen scale to bake this delicious sweet treat. You just need a little pot of yogurt (125g). You empty it, you give it a wash and you use it as a measuring "cup" of every other ingredients.
You will need: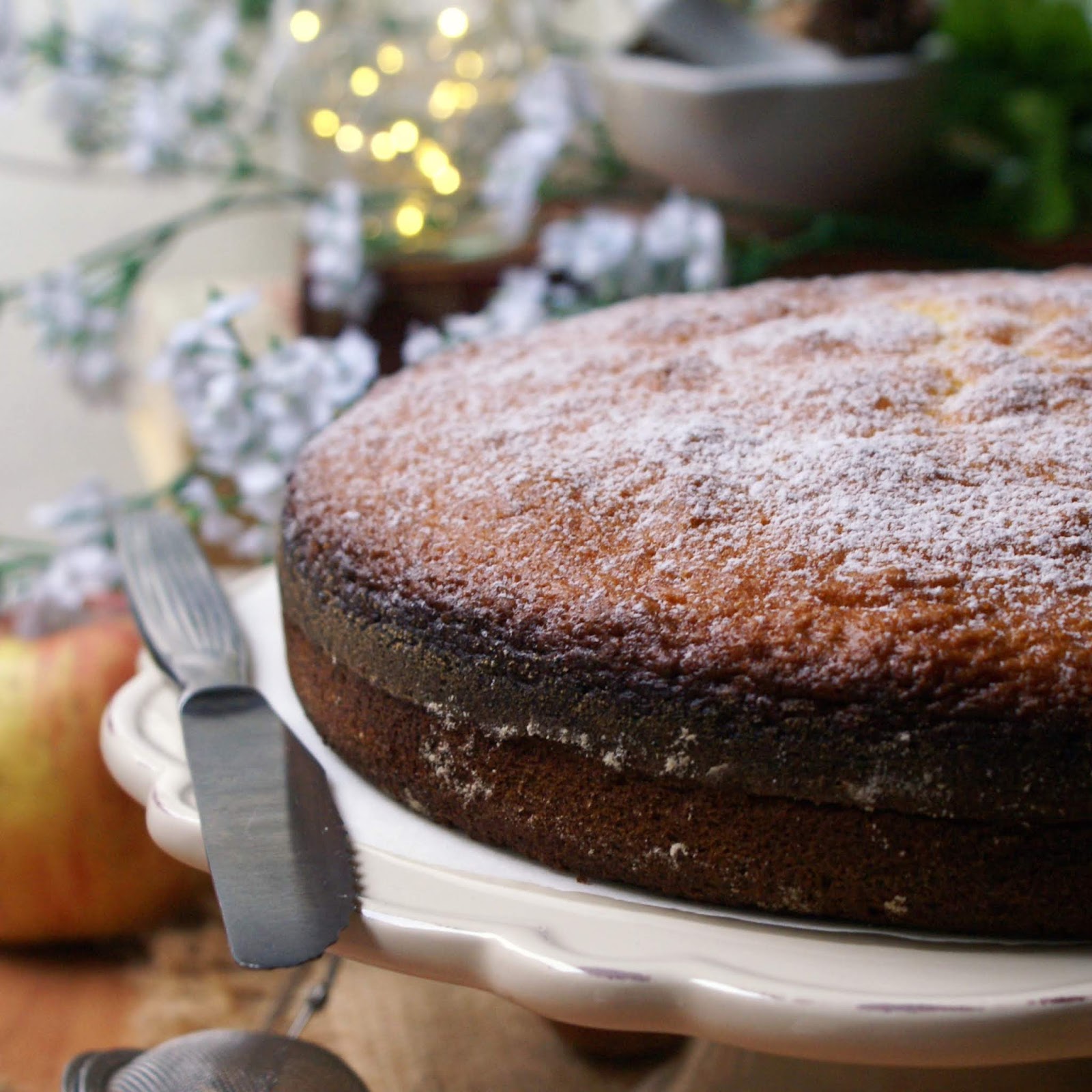 3 egg
1

pot of plain yogurt

1

pot of vegetable oil

2

pots of sugar

3

pots of gluten free all purpose flour

A tsp of vanilla extract
The zest of one lemon
16

g baking powder
Whisk the eggs with the sugar and the lemon zest until the mixture is fluffy and pale.
While whisking, pour in the yogurt and oil. Stir in the sifted flour, baking powder and vanilla extract.
Pour the mixture into a buttered and floured cake pan and bake in a preheated oven at 180 ° for about 25/30 minutes.
Tips and trick to the perfect gluten free "
sette vasetti

" cake!
Use a full fat yogurt: the fat in it will contribute to a cake with a soft and moist texture. For a truly delicious dessert, choose a full fat apricot yogurt: in this case, you could consider reducing the sugar to about a pot and a half, because the fruit yogurt is already sweetened.
Your cake pan should be 22cm in diameter for the highest cake.
Whisk the eggs with the sugar for a long time before adding the other ingredients.
After about twenty minutes of baking, check that the surface of the cake is not already browning: in this case, open the oven and cover the cake with a lightly folded aluminum foil trying to keep the door open for as little as possible,

then let your cake bake for another

5

minutes before checking again

.
When the cake is ready,

turn off the oven and open the door slightly

.

Let it sit like this for five minutes

,

then open the oven door completely and wait another five or ten minutes before removing it

:

in this way it will not undergo an excessive temperature change

.