This post is also available in:

Italiano (Italian)
Gluten free Italian Margherita cake is a staple. Perfect for layered cakes, but so moist and delicious to eat on its own.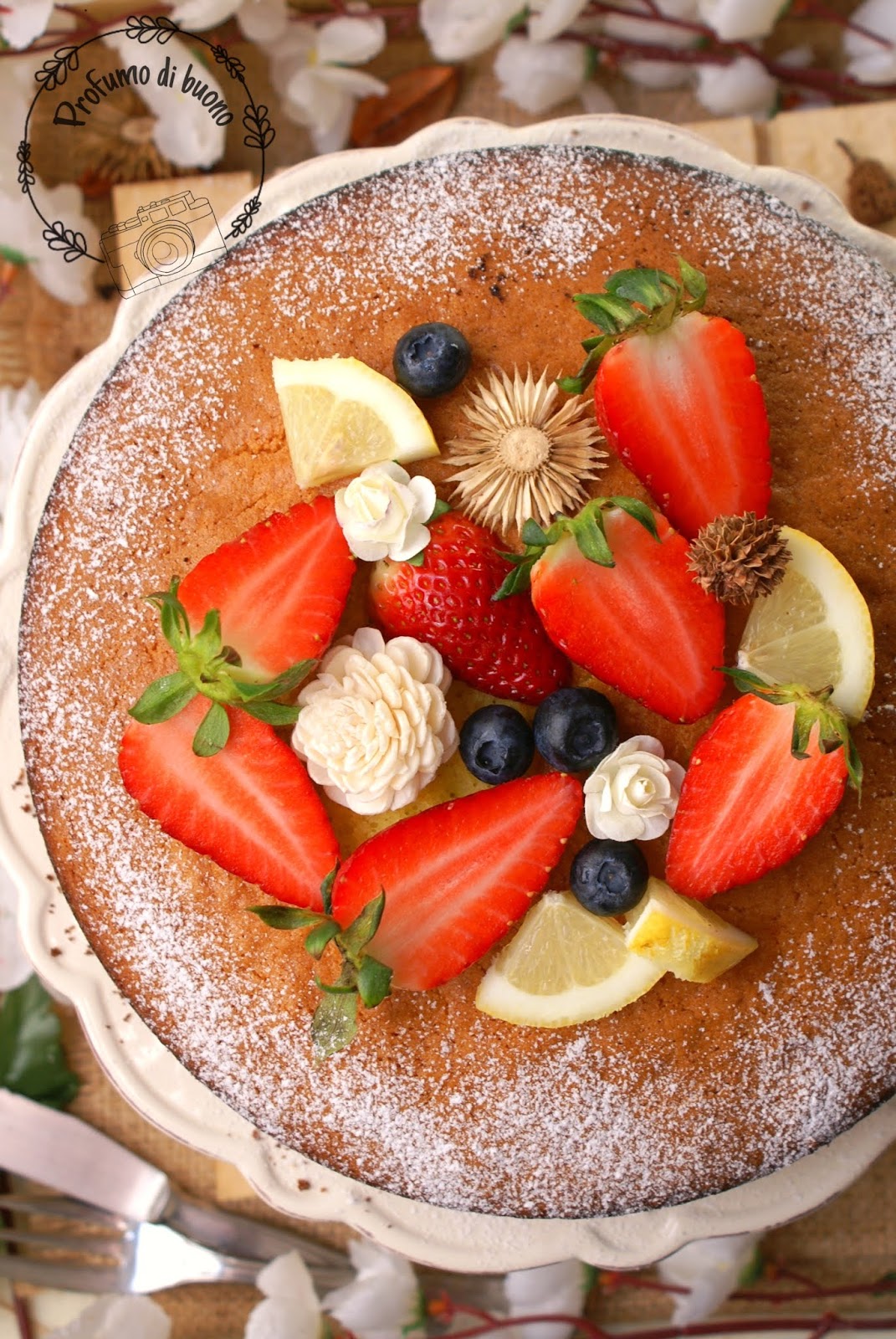 Gluten free Italian Margherita cake is a very simple dessert, typical of traditional Italian pastry. A classic sweet treat, perfect for stuffing, but, I assure you, delicious also for breakfast, dipped in milk as it is or with a sprinkle of icing sugar.
I tried many times to bake a gluten free margherita cake but the result had never satisfied me in everything: a little too dry, a little too stiff, not as soft as I would have liked. But this recipe … it's really perfect!Thank you Marianna for sharing!
You will need:
4 eggs
200g if sugar
300g of gluten free all purpose flour
A pinch of xanthan gum (optional)
130ml of vegetable oilo
100ml dof milk
16g of baking powder
A tsp of vanilla extract
The zest of one lemon
Whisk the eggs for a long time with the sugar, vanilla and lemon zest until the mixture is frothy. Pour the oil, continuing to whisk.
Combine the sieved powders alternating with the milk. Mix just enough so that all the flour is absorbed and the mixture takes on a smooth and not too liquid consistency.
Pour the mixture into a cake tin with a 22 cm diameter buttered and floured and bake at 180°C for about 25/30 minutes. When the cake is ready, turn off the oven and open the door. Let the cake rest in the oven for a few minutes before removing it.