Cosa c'è di meglio di un dolcetto a colazione
?
I dolci allo yogurt senza glutine sono le coccole ideali per iniziare al meglio la giornata
!
A colazione non c'è niente di male nel concedersi un dolcetto
,
soprattutto se la
porzione
è moderata
,
se conduciamo una vita piuttosto attiva e se limitiamo solo a quel momento mattutino la nostra dolce coccola giornaliera
.
Spesso
,
quando preparo un dolce senza glutine
,
viene condiviso senza troppe rimostranze anche dal resto della famiglia
.
Soprattutto quando il dolce in questione è a base di
yogurt
:
questo straordinario latticino fermentato conferisce ai prodotti da forno una speciale morbidezza che si conserva per giorni
.
Prima di dare un'occhiata alle ricette
,
vediamo qualche consiglio utile per l'ottima riuscita dei nostri dolci allo yogurt senza glutine
!
And now…
avete già deciso cosa preparare a colazione
?
Scorrete fino in fondo per un piccolo spazio dedicato alle ricette salate
!
Cakes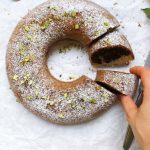 A soft cake that includes two yummy flavors: vanilla and cocoa! For a delicious breakfast, simple and original, This marbled donut is absolutely perfect. Prova anche il plumcake bicolore!
Keep it going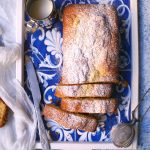 Un dolce soffice, profumato e semplice, realizzato con sole farine naturalmente senza glutine ideale per colazione. Prova anche la versione con mix it! Schar.
Keep it going
Una morbida ciambella realizzata con yogurt e sola farina di riso, making it naturally gluten! Also Try torta portoghese con sola farina di riso!
Keep it going
Sweet ideal to be prepared to dispose advanced whites. Morbidissima e leggera!
Keep it going
For a delicious and simple breakfast, the yogurt and lemon donut gluten is ideal!
Keep it going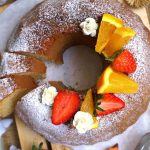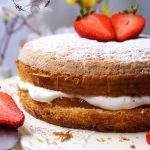 A cake soft and delicious of the Anglo-Saxon tradition. A soft base filled without gluten! The texture of this cake is absolutely heavenly.
Keep it going
Muffin & Dolcetti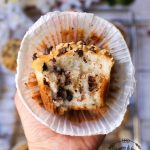 Dolcetti morbidi e profumati, golosissimi grazie alle gocce di cioccolato che non vanno sul fondo! Provali anche in versione vegan!
Keep it going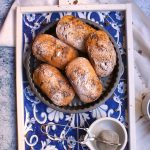 Fragranti e golose, ideali da tuffare nel latte al mattino per una colazione coi fiocchi! Also Try brioche nella ZeroGlu!
Keep it going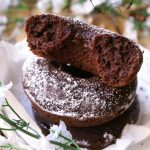 Cotte al forno, deliziose e morbidissime per una golosa colazione… senza glutine!
Keep it going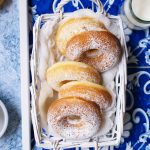 Dolcetti leggeri e morbidi, ideali per la prima colazione o per un merenda dolce.
Keep it going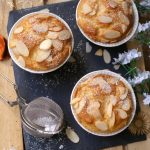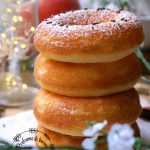 Una versione leggera, senza frittura, delle ciambelline glassate. Cotte al forno e senza glutine! Provale anche al burro!
Keep it going
Ricette salate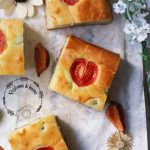 Il famoso pane irlandese senza lievito di birra, qui preparato in versione integrale e senza glutine.Iistantaneo, realizzato senza lievito di birra e senza lunghe lievitazioni, tipico dell'Irlanda.
Keep it going
A second vegetarian dish and without gluten ideal to propose vegetables in a way also appreciated children!
Keep it going
Soft and perfumed, unleavened, ideal to eat for breakfast with a layer of jam.
Keep it going